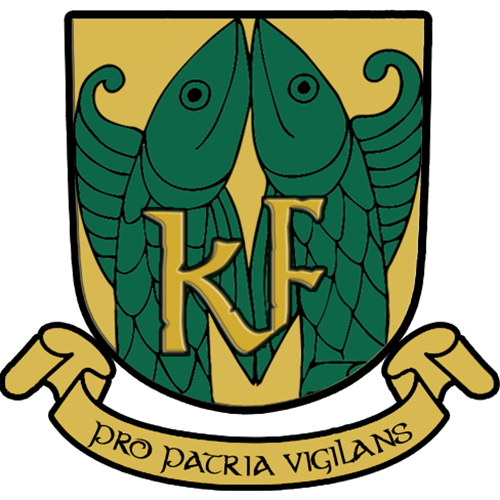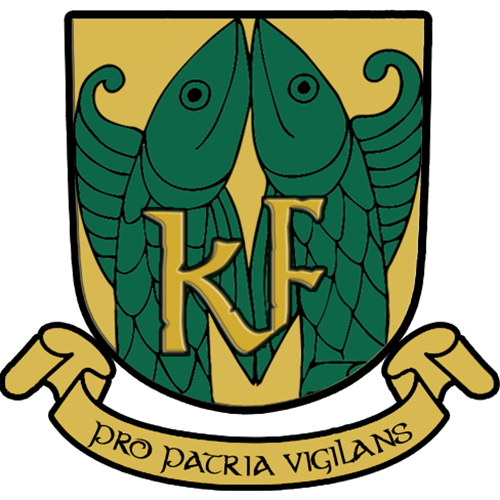 RTI control system and automation with advanced security solutions
Introducing our advanced RTI Control System, a secure automation solution ideal for commercial, residential, and hospitality settings. Elevate any space with elegant control, seamless integration, and advanced security. Transform your installations with confidence. Reno, NV.
Integrated Entertainment
Control video throughout amenity spaces, offices, fitness areas, outside spaces, bars, restaurants, and more.
High Definition Audio
Stream premium quality music or make announcements with ducking and no echo or delay. 
Reliable Confort
Automate and control the temperature from a single device.
Smart Lighting
Automate smart lighting solutions for convenience, energy savings, safety, and security.
Automated Shades
Save energy and offer convenience with automated shade integration. 
Smart Security
View live video of exterior and interior spaces on touch screens, remotes, or mobile apps.