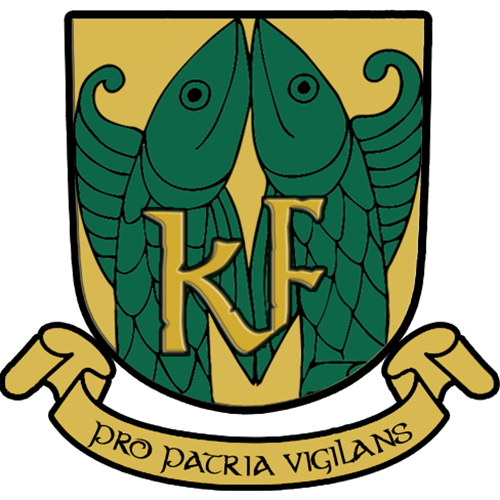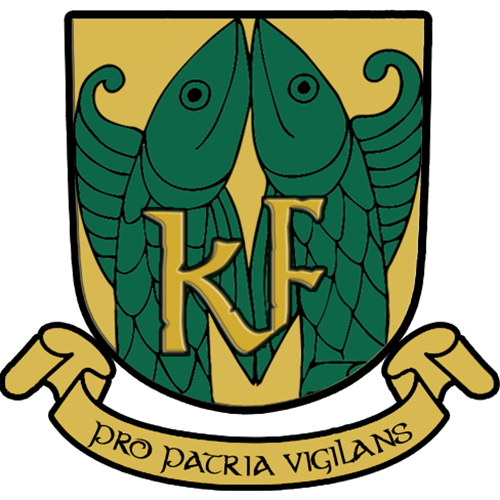 Flexible Smart Control and Automation for Mission-Critical Applications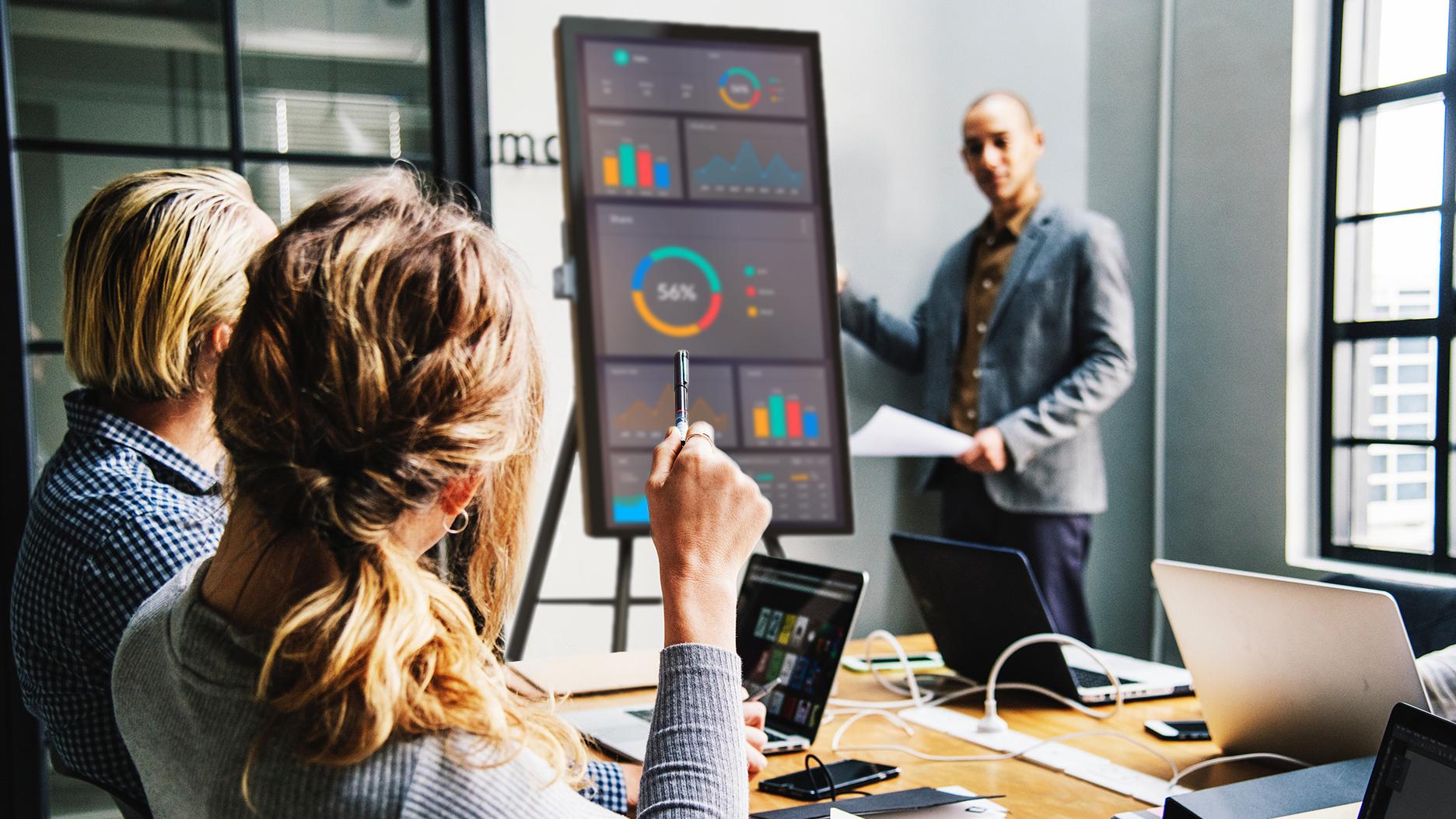 The Smart Office
RTI elevates the work environment with control and media solutions ideal for the COVID-19-compliant office. From the boardroom to the huddle space, RTI integrates command and control with audio/video distribution, all accessible from a single RTI interface that makes any room meeting-ready at the touch of a button.
Classrooms and Lecture Halls
RTI simplifies control so that the instructor can focus on the students and the lesson plan, not the technology. A tap on the RTI touch panel dims the lights, turns on the projector, and lowers the screen and window shades while setting the audio to the perfect level for the class. Customize control settings by room or automate the settings by the instructor for a perfect result in every setting.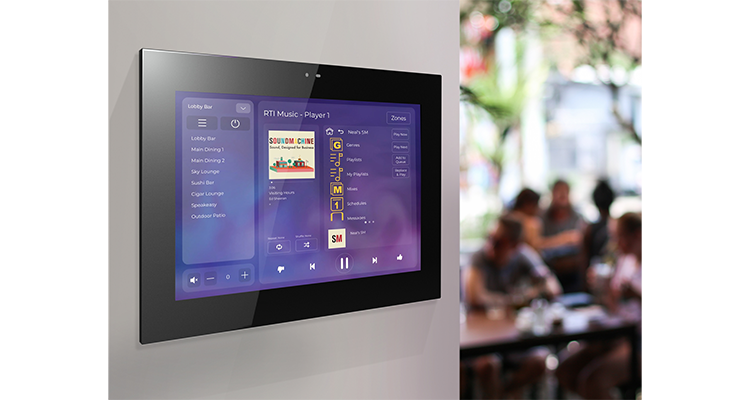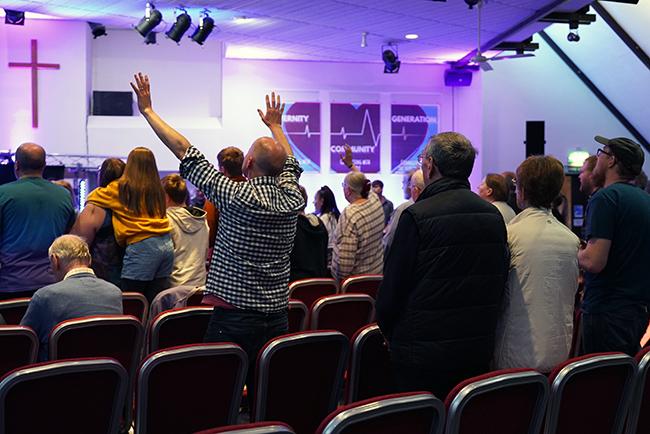 Houses of Worship
The modern house of worship uses audio, video, and lighting to enhance communications in every service or event. A/V system control is just the start; RTI combines robust performance and mission-critical reliability with ease of operation to meet the needs of the many different users, whether it's in front of the congregation, in the office, or anywhere in the facility.
Luxury Transportation
Whether traveling by land, sea, or sky, RTI control, and automation solutions elevate the experience, completely customized to meet each traveler's unique demands. From entertainment on deck to climate control in the guest cabin, RTI simplifies control so the traveler can focus on the adventure. The intuitive control interface makes it exceptionally easy.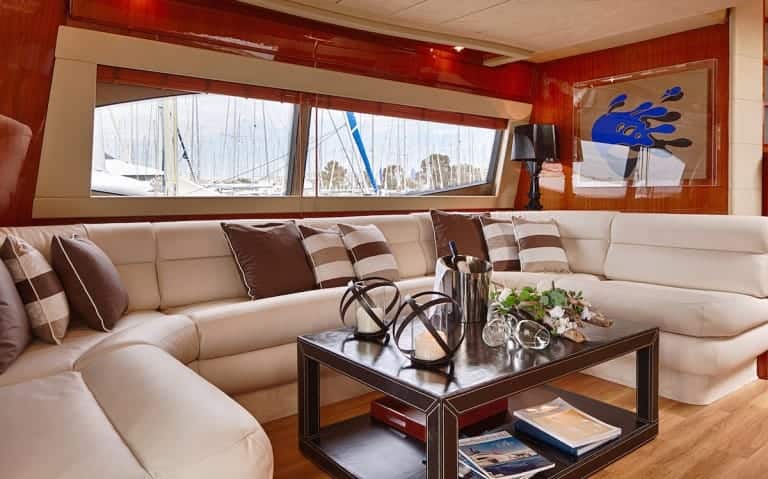 Government
From municipal court systems to regional data centers, government installations require seamless integration and exceptional reliability. RTI systems are designed to meet the unique and demanding requirements found in government applications while offering one-touch simplicity to satisfy a diversified user base.