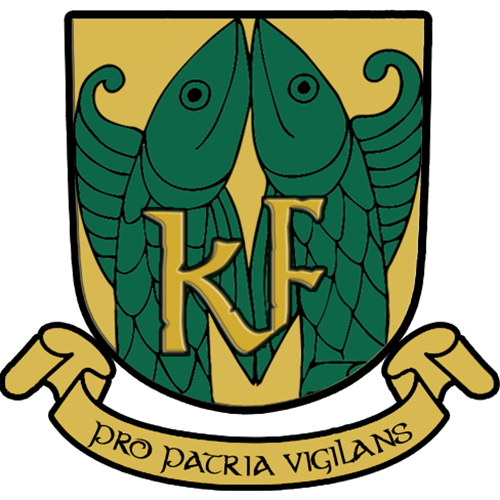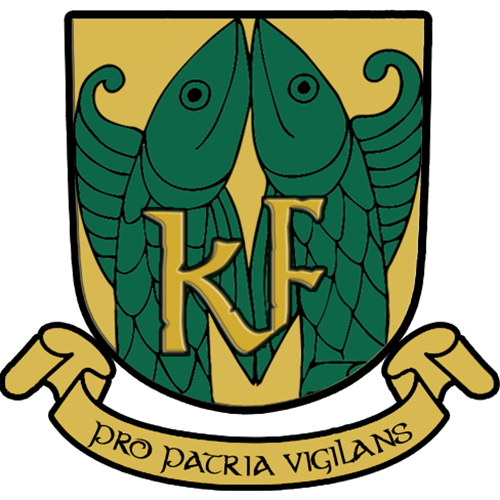 Managed Service Provider & Managed IT Services Reno NV
We tell our customers, that we do everything from where your Internet Service Provider (ISP) drops your cable to the human behind the computer with our managed service provider
"Ogres are like onions," - The Great Shrek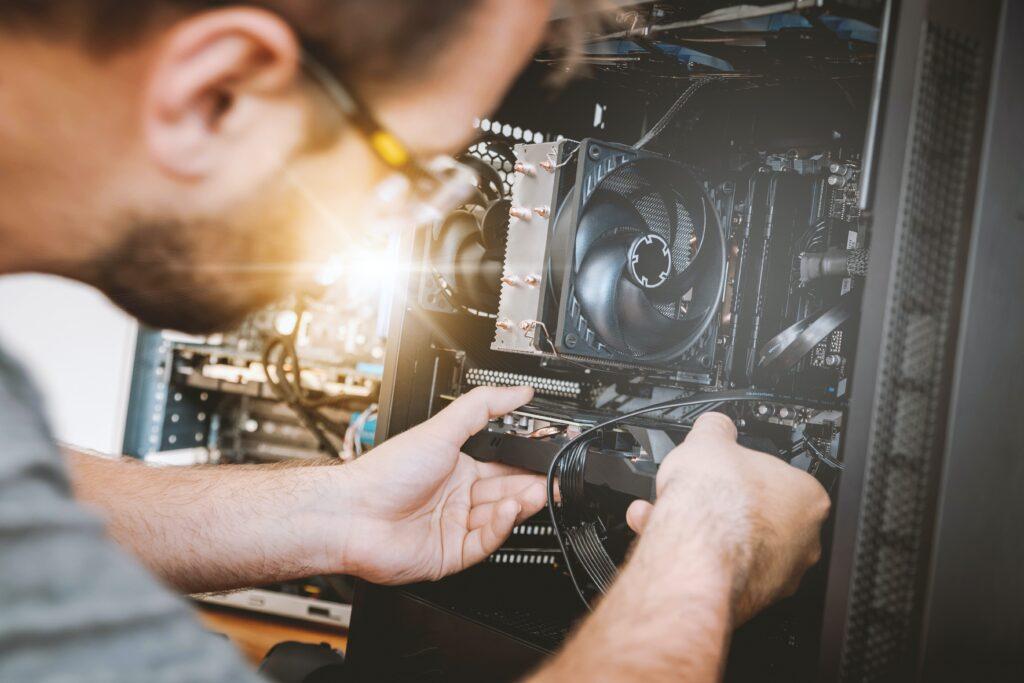 At Keltic Fish, we are your Managed Service Provider (MPS) who customizes our packages from one computer to a Multi-Site deployment.
We believe in proactive support versus reactive; this means with our robust Remote Maintenance Monitoring (RMM) constantly overseeing your systems, ensuring that problems are being identified and fixed before you even know there is a problem.
We also know there is no way to prevent hackers from hacking!
These days, not all computer problems are internal issues, so we provide layers of security to each of our customers. As the Great Shrek once said, "ogres are like onions," and those onions are how we protect your networks.  As we put layers and layers of security, it stinks for the hackers to break into your Personally Identifiable Information(PII).
Having an ogre on your side is a great way to protect you and your customers.  Let Keltic Fish be that ogre!
Connecting OUR Community One Network at a Time!