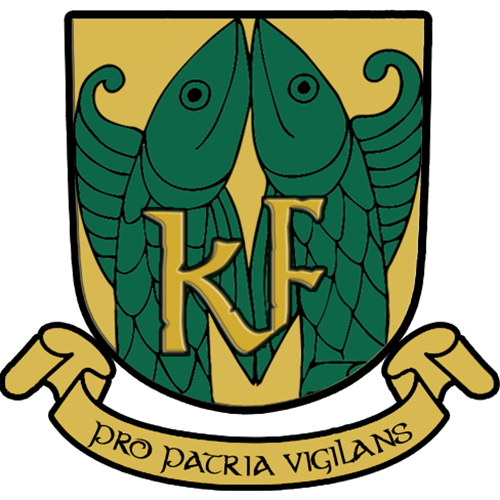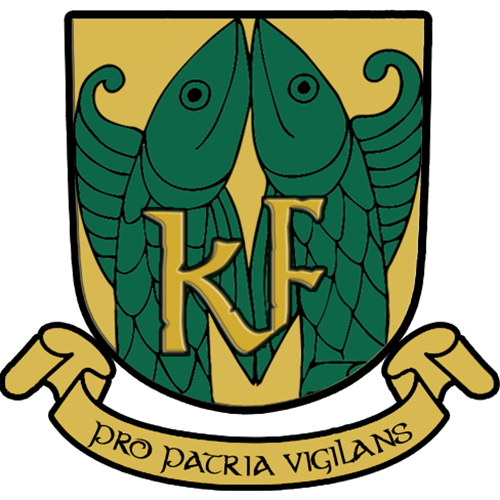 Streamline Your Business with Expert Managed IT Services Reno, NV
We tell our customers, that we do everything from where your Internet Service Provider (ISP) drops your cable to the human behind the computer with our managed service provider
"Ogres are like onions," - The Great Shrek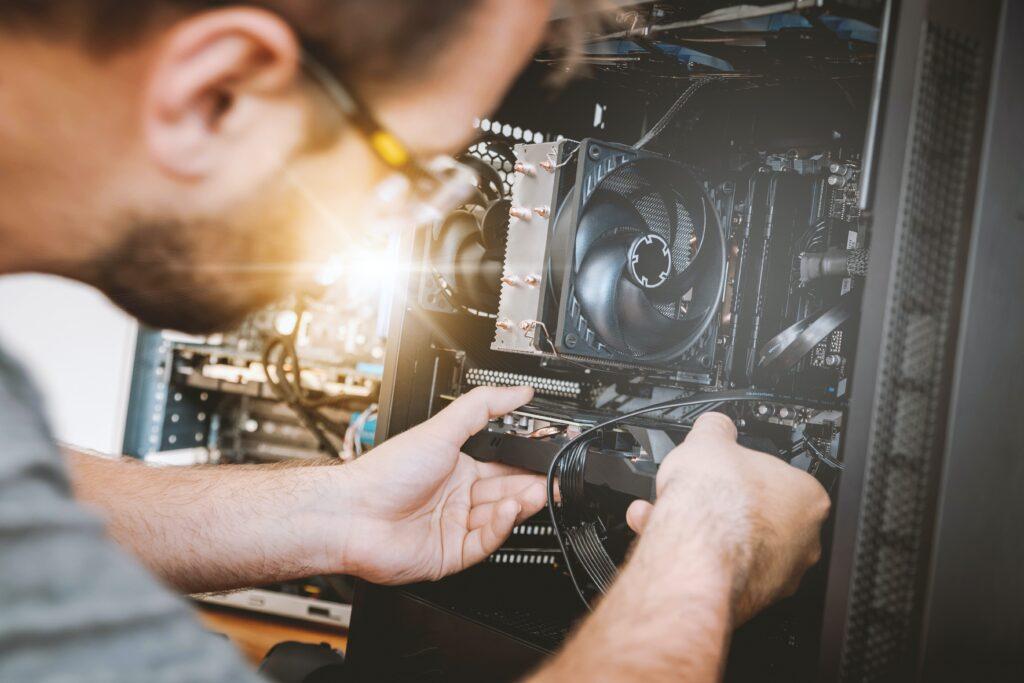 At Keltic Fish, we pride ourselves on being the leading Managed Service Provider (MSP) in Reno, NV. From the moment your Internet Service Provider (ISP) drops your cable, we take charge, ensuring seamless connectivity and optimal performance for your business.
Our comprehensive suite of managed services covers everything from the technical infrastructure to the human element behind the computer. With our expertise, you can focus on your core business objectives while we handle the intricacies of IT management.
As your trusted partner, we go above and beyond traditional IT support. We offer proactive monitoring, security solutions, data backup and recovery, software updates, and ongoing maintenance to keep your systems running smoothly and efficiently.
Experience the peace of mind that comes with relying on a dedicated managed service provider. Contact Keltic Fish, today, and let us streamline your business operations, elevate productivity, and ensure uninterrupted growth in the ever-evolving digital landscape of Reno, NV.
Connecting OUR Community One Network at a Time!