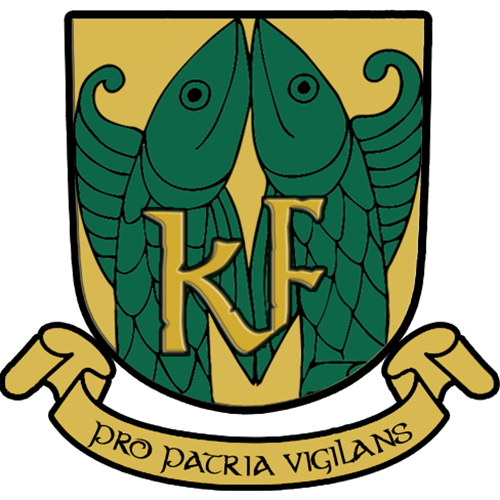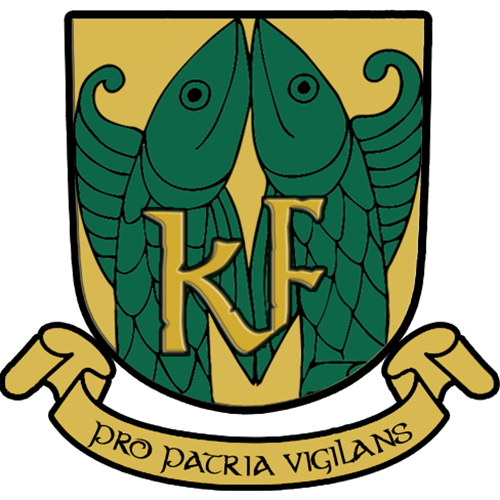 We have made it our goal to help the community we live in.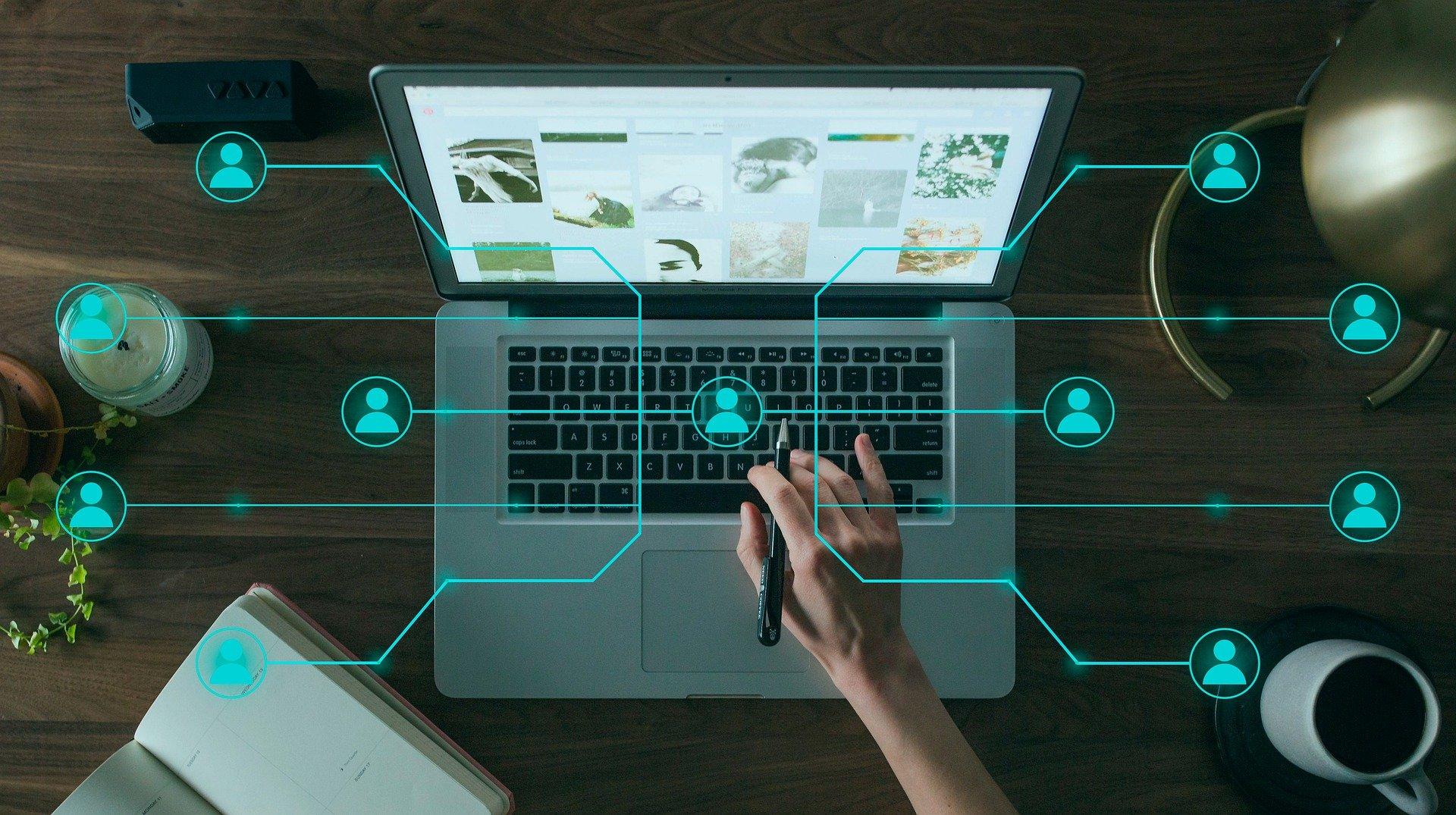 Keltic Fish lives by a few simple values:
Keltic Fish offers a range of services.
Connecting OUR Community One Network at a Time!
Empowering Communities through Technology: Keltic Fish, Your Trusted Minority-Owned and Service-Connected Disabled Veteran-Owned Company
At Keltic Fish, we are committed to making a positive impact on the community we call home. As a minority-owned and service-connected disabled veteran-owned company, we embody our motto: "Connecting OUR Community One Network at a Time!" Our genuine desire to uplift our community sets us apart, and we have fun while living by a few simple values.
Since our establishment in October 2016, Keltic Fish L.L.C. has been dedicated to bridging the gap between enterprise-level IT support and small to medium-sized businesses, without the burden of exorbitant costs. As a Managed Service Provider (MSP), we provide comprehensive IT support, ensuring that businesses have the resources they need to thrive.
In June 2018, we embarked on a bold journey and transformed into a Managed Security Service Provider (MSSP). Recognizing the critical importance of cybersecurity, Keltic Fish expanded its services to offer outsourced monitoring and management of security devices and systems. Our focus is to safeguard businesses against threats and vulnerabilities, providing peace of mind and robust security infrastructure.
Choose Keltic Fish as your trusted technology partner, dedicated to serving both your business and the community. Contact us today and experience the difference of working with a company that is driven by values, committed to excellence, and passionate about empowering communities through technology.
Contact Us Today To Speak With An Expert About Your Specific Needs