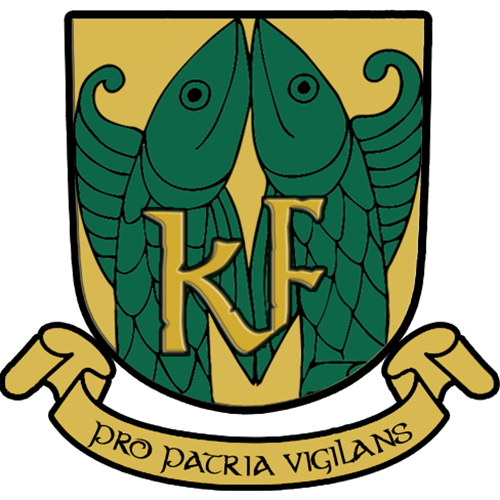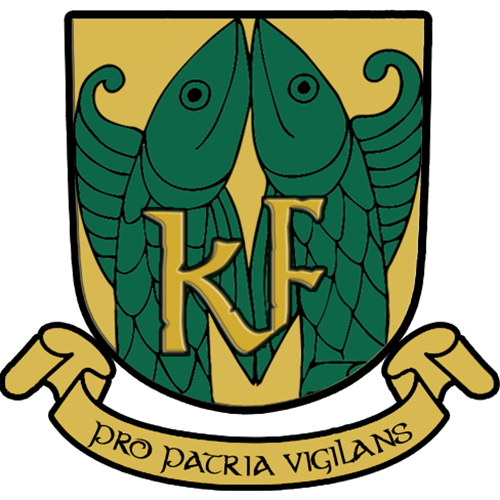 Connecting OUR Community One Network at a Time!
A service-Disabled veteran-owned small business that has made it, its goal to help the community it lives in.
Keltic Fish live by our company motto: "Connecting OUR Community One Network at a Time!" and genuinely want to help our community, not just ourselves. We live by a few simple values and have fun doing it.
Keltic Fish L.L.C. was started in October 2016 as an M.S.P (managed service provider) to give enterprise-level IT (information technology) support to small and medium-sized businesses without paying enterprise prices.
In June 2018, Keltic Fish decided to make another bold move and transform from an M.S.P. to an MSSP (Managed Security Service Provider). Keltic Fish provides outsourced monitoring and management of security devices and systems.
Recovery Friendly Workplace
It is with great pleasure that I would like to formally announce that Keltic Fish LLC is going to become a designated Nevada Recovery Friendly Workplace! 
With Keltic Fish LLC being a Veteran Owned company, we have personally experienced recovery and know that it encompasses many facets of life, including supporting a family member or friend during their recovery. One definition for recovery is- A process of change through which individuals improve their health and wellness, live a self-directed life, and strive to reach their full potential.  We embrace the fact that everyone has struggles at some point in life, sometimes personally, sometimes with family members, and want our staff to know that we are here to support you where we are able to.   
  The Nevada Recovery Friendly Workplace (RFW) Initiative is an effort led by Foundation for Recovery, in collaboration with the Nevada Department of Health and Human Services, the Division of Welfare and Supportive Services, and supported by Nevada's executive office. 
The purpose of the initiative is to promote individual wellness by creating work environments that further the mental and physical well-being of employees; proactively preventing substance misuse and celebrating recovery in the workplace and the community. The RFW will challenge the stigma of substance use disorder(sud) and mental health; it will help save lives and strengthen families. 
We encourage everyone on our team to live a healthy, happy life. We are committed to fully supporting you and creating a healthier work environment for you to thrive. 
  With gratitude,  
Kenneth and Krystal McCormick 
Connecting OUR Community One Network at a Time!