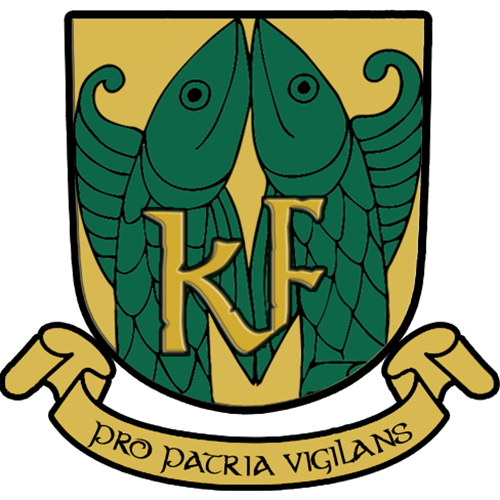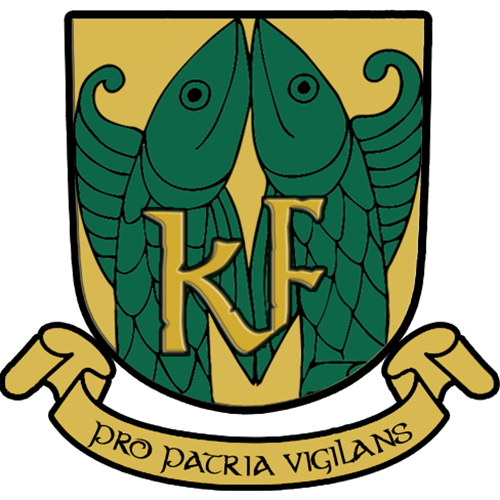 Residential Control and Home Automation Ideas
Personalized and responsive smart home control and automation, that allows you to control and automate various aspects of your home, such as lighting, temperature, security, and entertainment.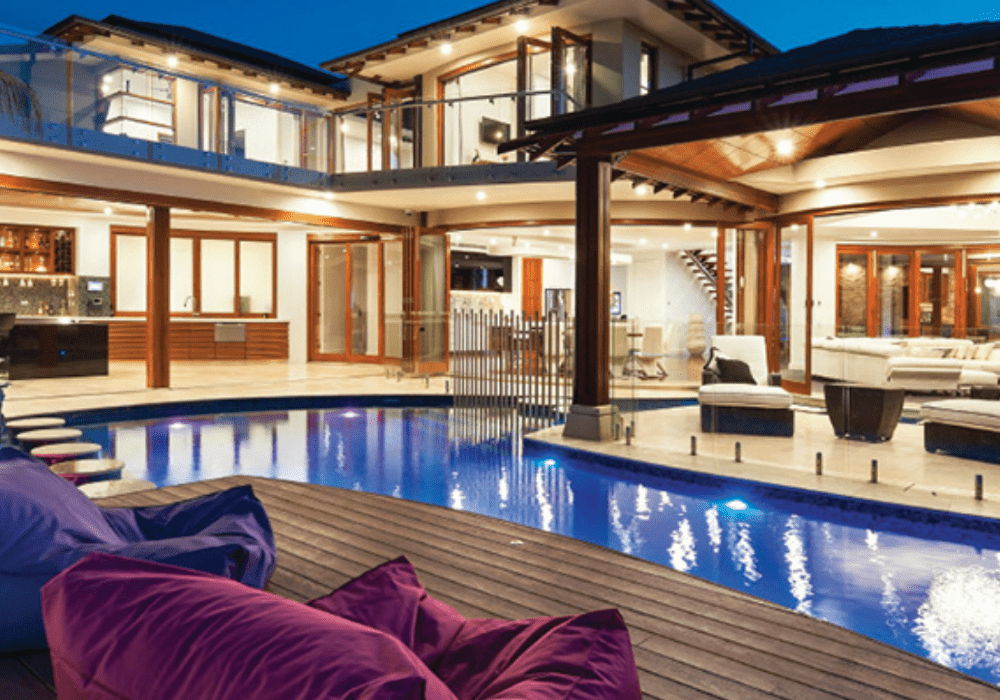 Peace of Mind
RTI provides you with the convenience and security you're looking for in a modern home automation and security system. Ensure that your home is well-lit and secure, even when you're away, and be notify you when a package has been delivered and secured, giving you additional peace of mind.
Lighting and Shades
Imagine controlling all your indoor and outdoor lighting and shades with a single tap. Imagine setting the mood with lighting scenes to turn the ordinary into the extraordinary. Personalizing scenes for reading, cooking, watching a movie, or relaxing on the patio has never been easier.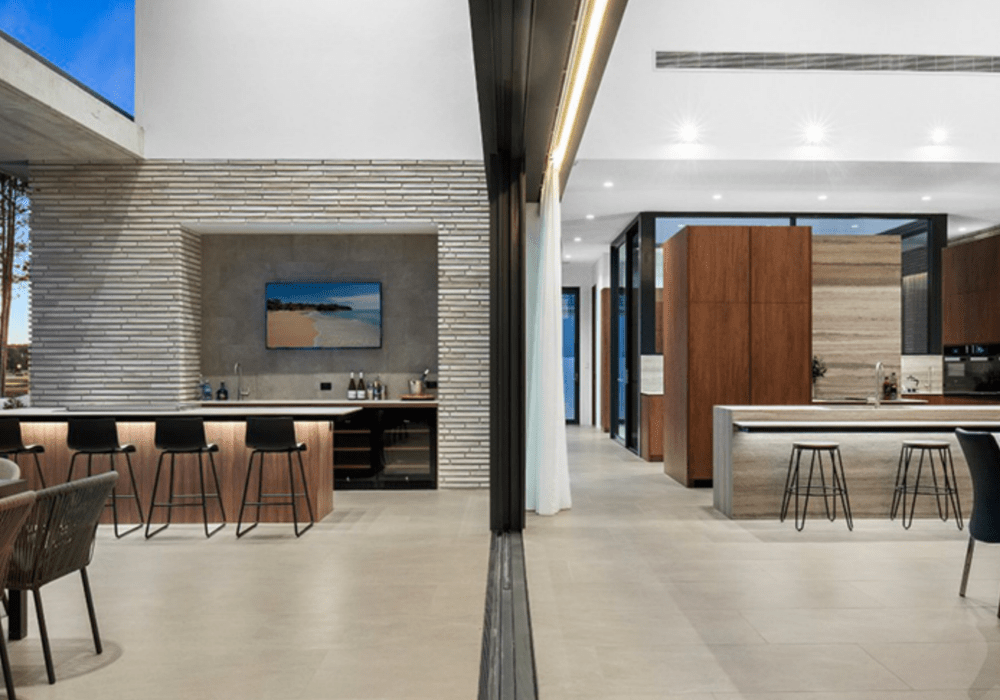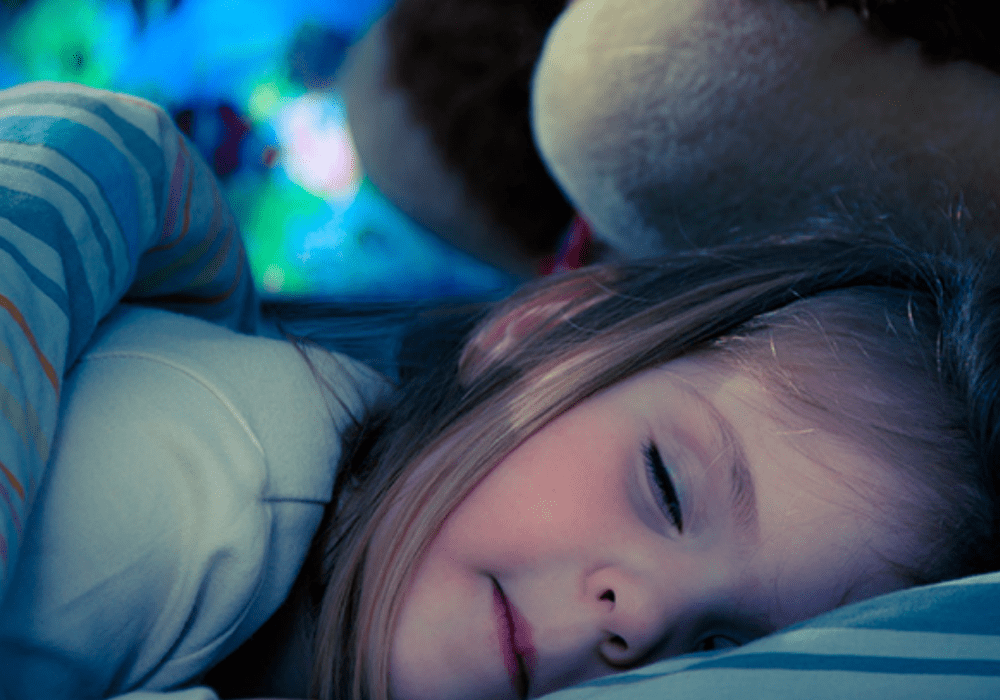 Energy Efficient
What if you could ensure you were conserving energy with not just a smart thermostat, but with all of your home electronics? What if your smart home system was smart enough to turn off your devices when you weren't using them?  RTI homes save energy by intelligently communicating with your thermostat, lighting, and electronics to ensure you are saving power.
Music Everywhere
Music sets the tone and provides the soundtrack to the home. Imagine music playing in any room you choose or even every room. Imagine your favorite streaming sources available anywhere in the home. RTI Music makes it easy, and fully integrated into your smart home system. While you enjoy relaxing background music in your home office, your family members are listening to their favorite tunes elsewhere in the house—the right music in the right room.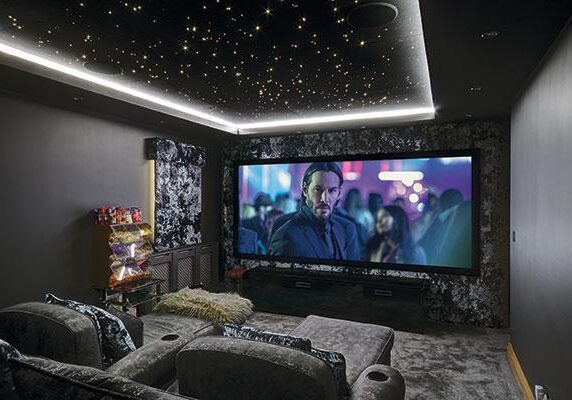 Movies and Entertainment
What if you could enjoy the ultimate home theater experience, always perfect for your favorite film? What if you could control your projector and screen, lighting, and movie source all with the tap of a button?  RTI gives you legendary control of your home theater, game room, or entertainment room with a range of remote controls that are designed specifically for your needs.
Relaxing Outdoors
Imagine having the comforts of the home extend to your outdoor spaces.  Whether entertaining on the patio, dining on the deck, unwinding by the pool, or tending the garden, your outside space is an essential part of your lifestyle. RTI smart home control ensures it's ready for action, responsive, and personalized like the rest of your home.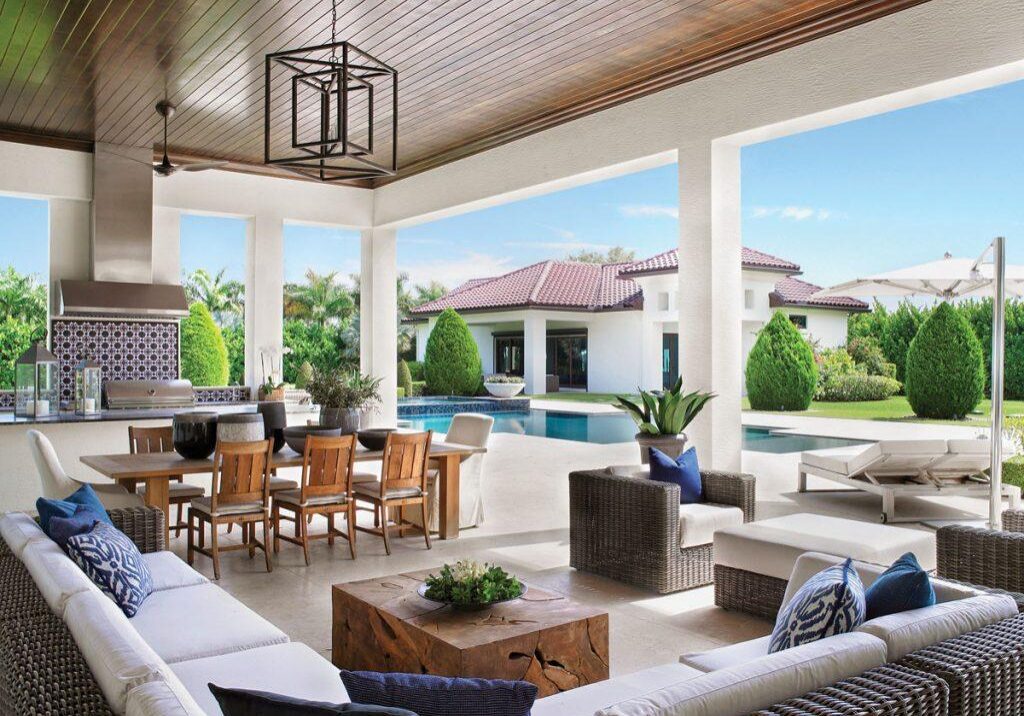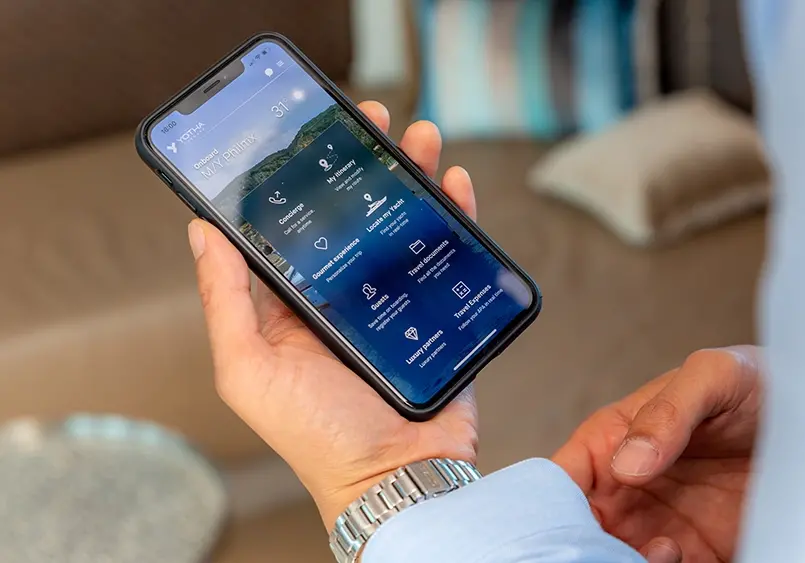 Always Connected
With RTI control and automation, no matter where you go you are always connected to your smart home. Check security cameras, see who's at the door, turn on the lights, let the delivery person into the garage, and lock up once they've left. From across town or across the world. Stay connected with RTI smart home control.