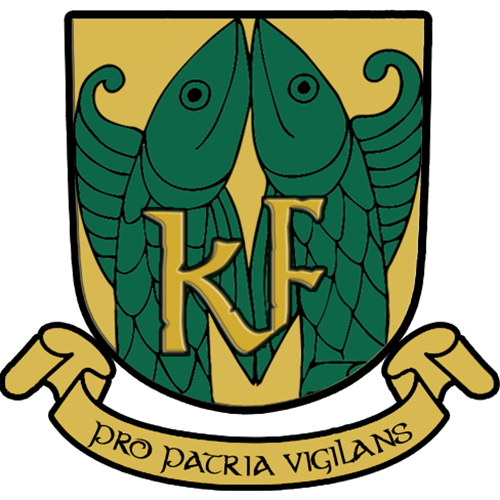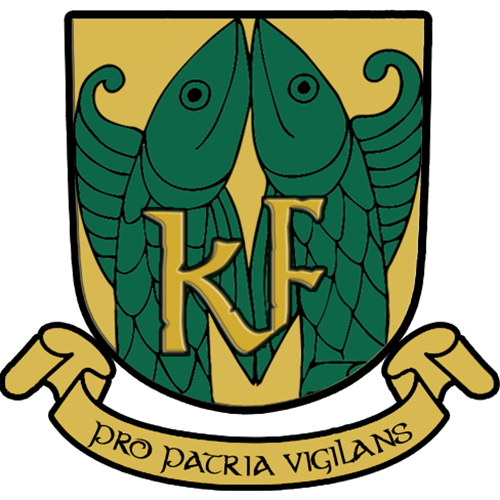 Hospitality with RTI Remote Controller
RTI is the key to creating a stimulating atmosphere is to cater to all the senses and create an environment that engages and entertains guests.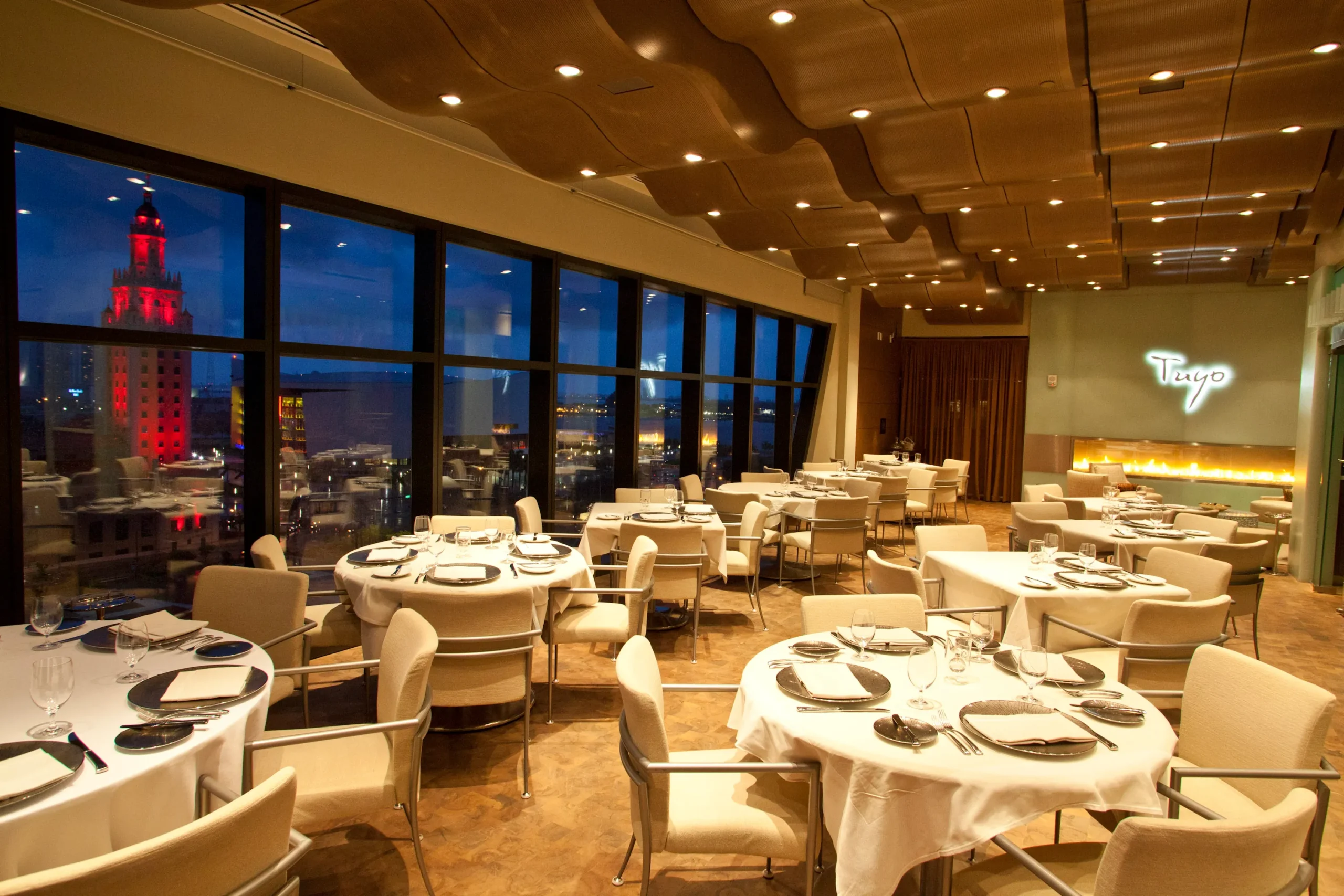 Restaurants
RTI automation can simplify the process by allowing a single button to control the ambiance of the restaurant, including dimming the lights, adjusting the room temperature, and activating a dinner music soundtrack.
Furthermore, RTI makes it easy to control which staff members have access to each part of the system, simplifying both training and operations. This ensures that each staff member has access only to the components of the system that are relevant to their job, which can increase efficiency and prevent errors. Overall, RTI automation can be a valuable tool for restaurants looking to streamline their operations and create a more comfortable environment for their customers.
Sports Bars
RTI video and audio distribution systems provide a convenient solution for sports bars to manage multiple video and audio sources, ensuring that customers are always engaged with the latest games and events. The RTI system allows for easy updates and customization, even in a fast-paced environment, where staff may not have extra time to adjust the monitors or speakers.
The new RTI video over IP system takes this convenience to the next level by enabling control through drag and drop on any control device, making it even easier for staff to manage the video and audio sources. However, it is important to note that while RTI can control the distribution of video and audio, it cannot control the outcome of the game. That will always be determined by the teams.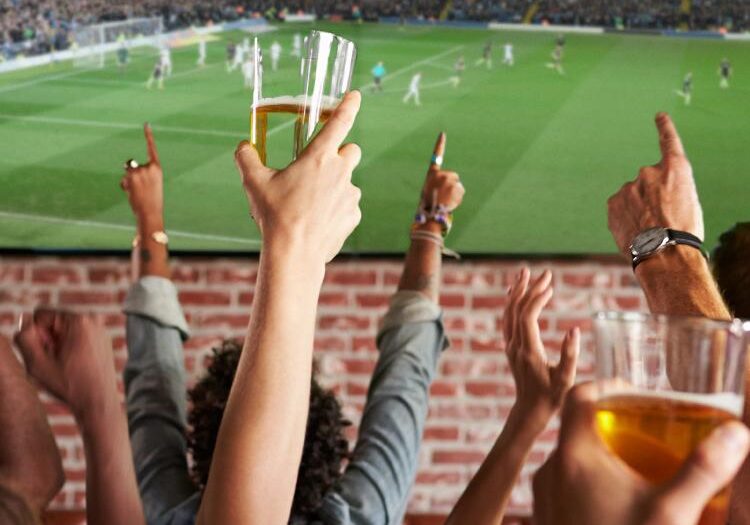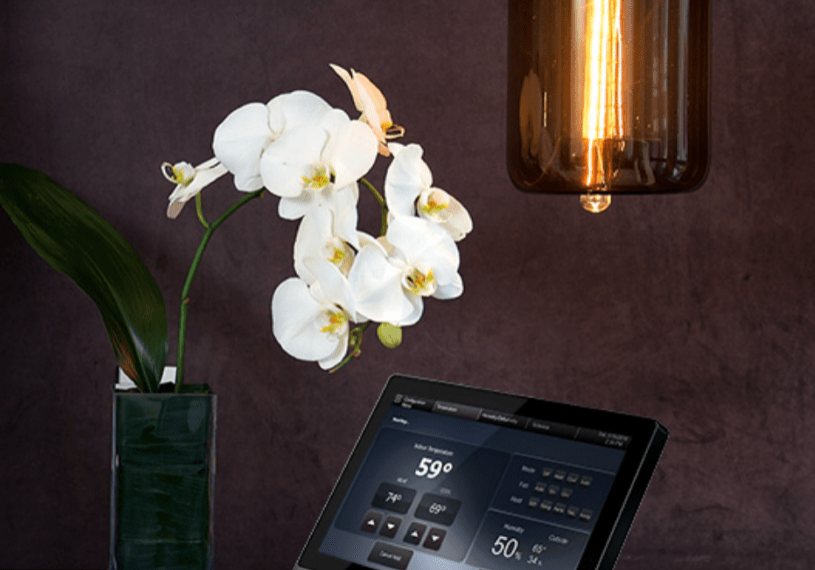 Hotels
Quest experience is a top priority for hotels, and technology plays a crucial role in delivering a comfortable and convenient stay for guests. RTI is a control system that allows for the integration of various technologies in a hotel, such as lighting, audio, video, and climate, to create a seamless and comfortable environment for guests.
With RTI, hotels can offer guests a fully customizable interface that allows for easy control of various features in their rooms, including music, movies, lighting, and more. This level of control is designed to be intuitive, so guests don't need any special training to use it. By providing guests with this level of convenience, hotels can enhance the overall guest experience, leading to higher satisfaction and repeat business.
Retail Stores
Creating an exceptional in-store experience has become increasingly important for retail stores as they strive to compete with online shopping. By incorporating digital signage, video content, and a carefully balanced combination of lighting and music, retailers can provide a unique and memorable shopping experience that draws customers in and keeps them engaged.